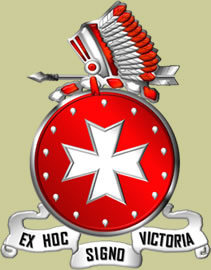 A Regimental Moment is when two or more 14th Field Artillerymen happen to get together, any time, any place, for any reason. Send your photo in!
1st Battalion 14th Field Artillery hosted the Special Forces Association Chapter 32 meeting on 14 April 2012 in the Regimental Room.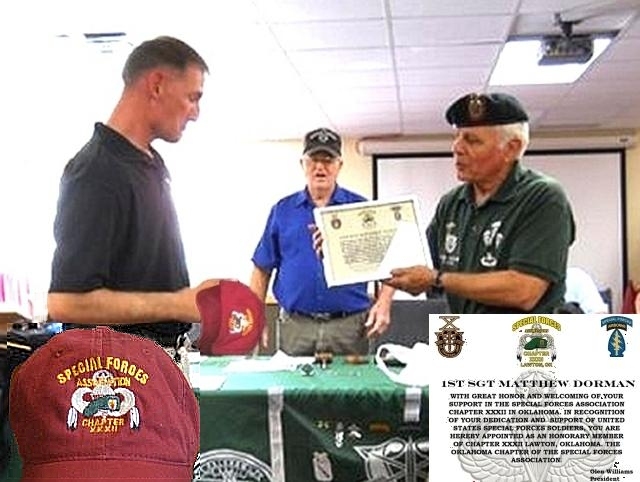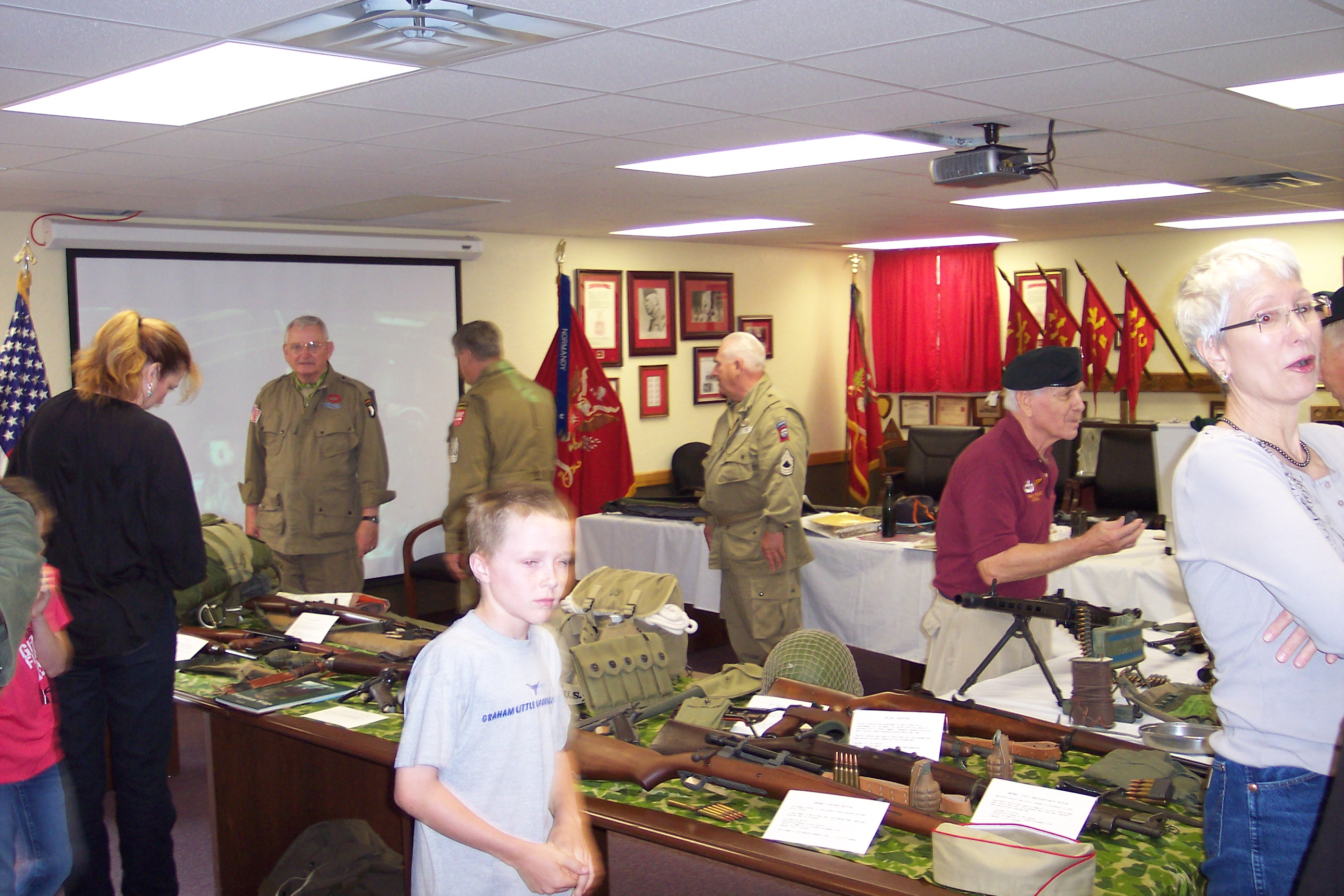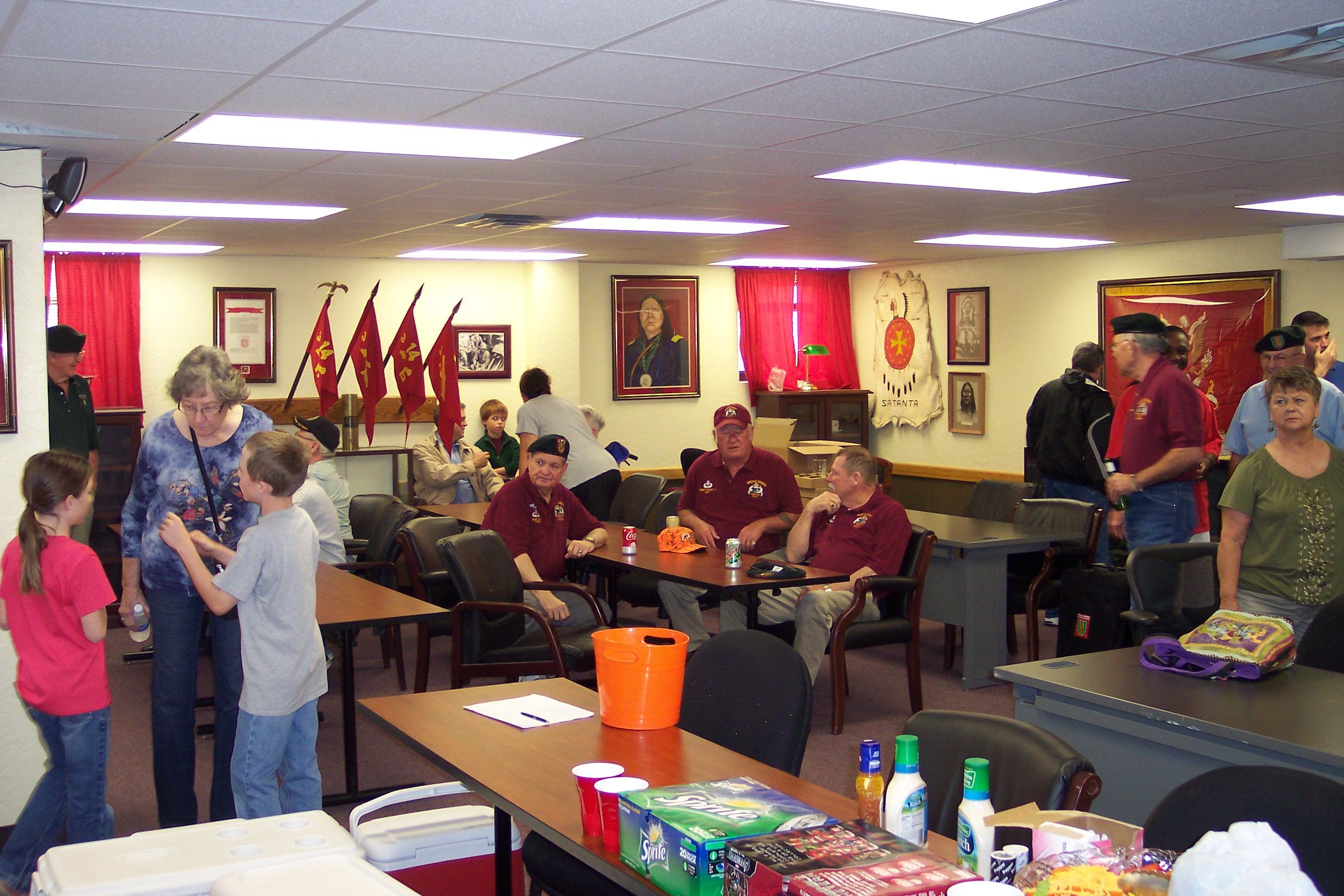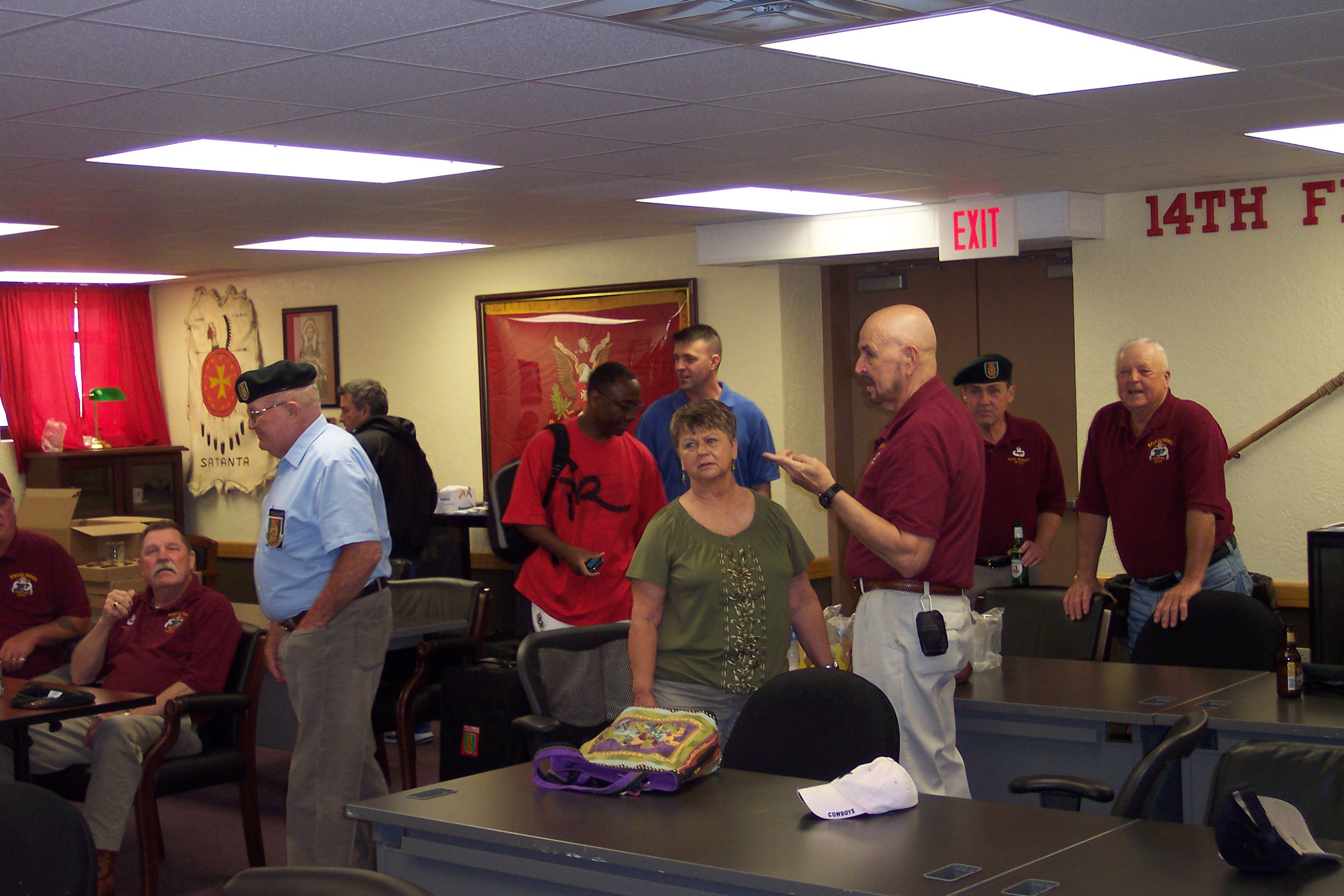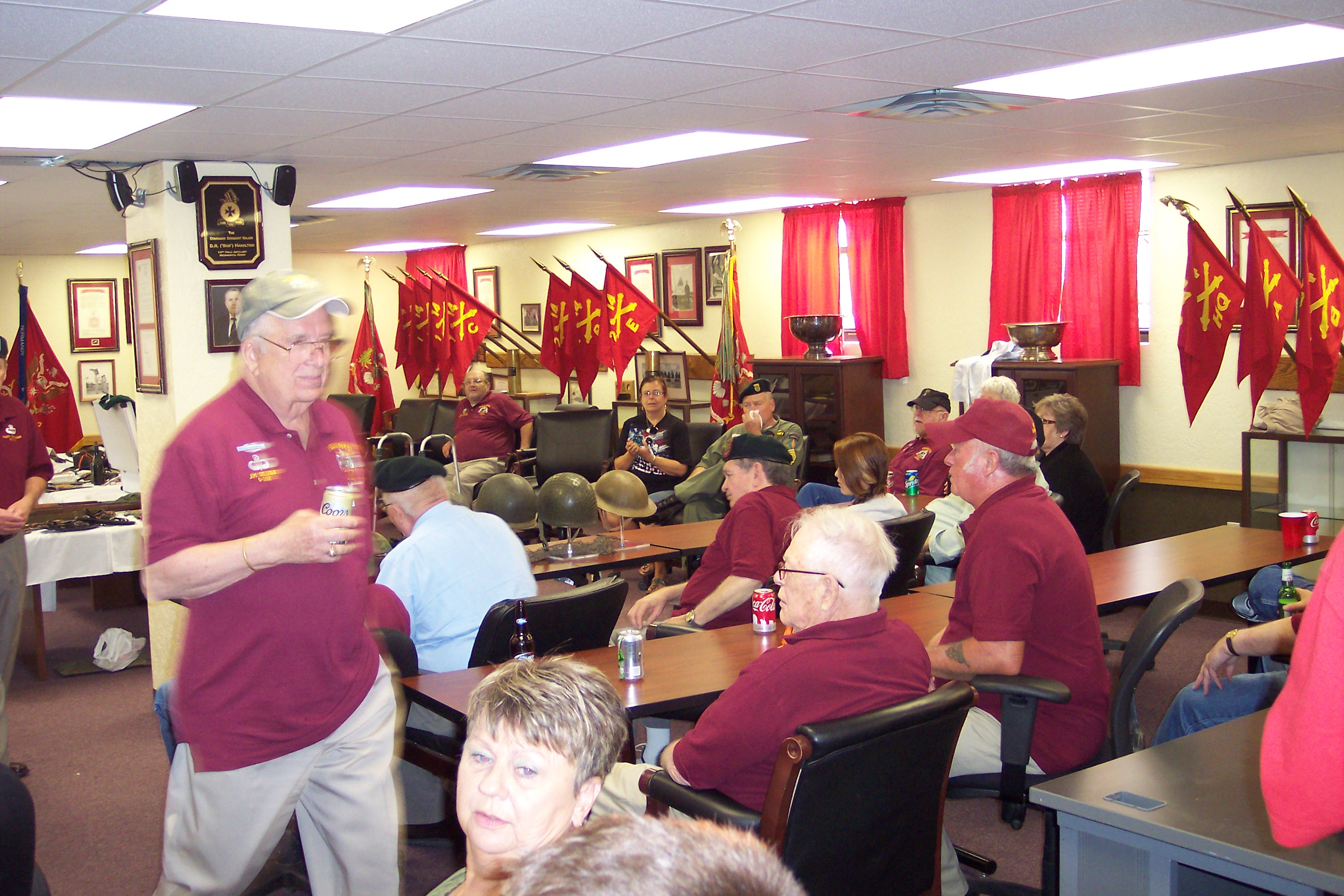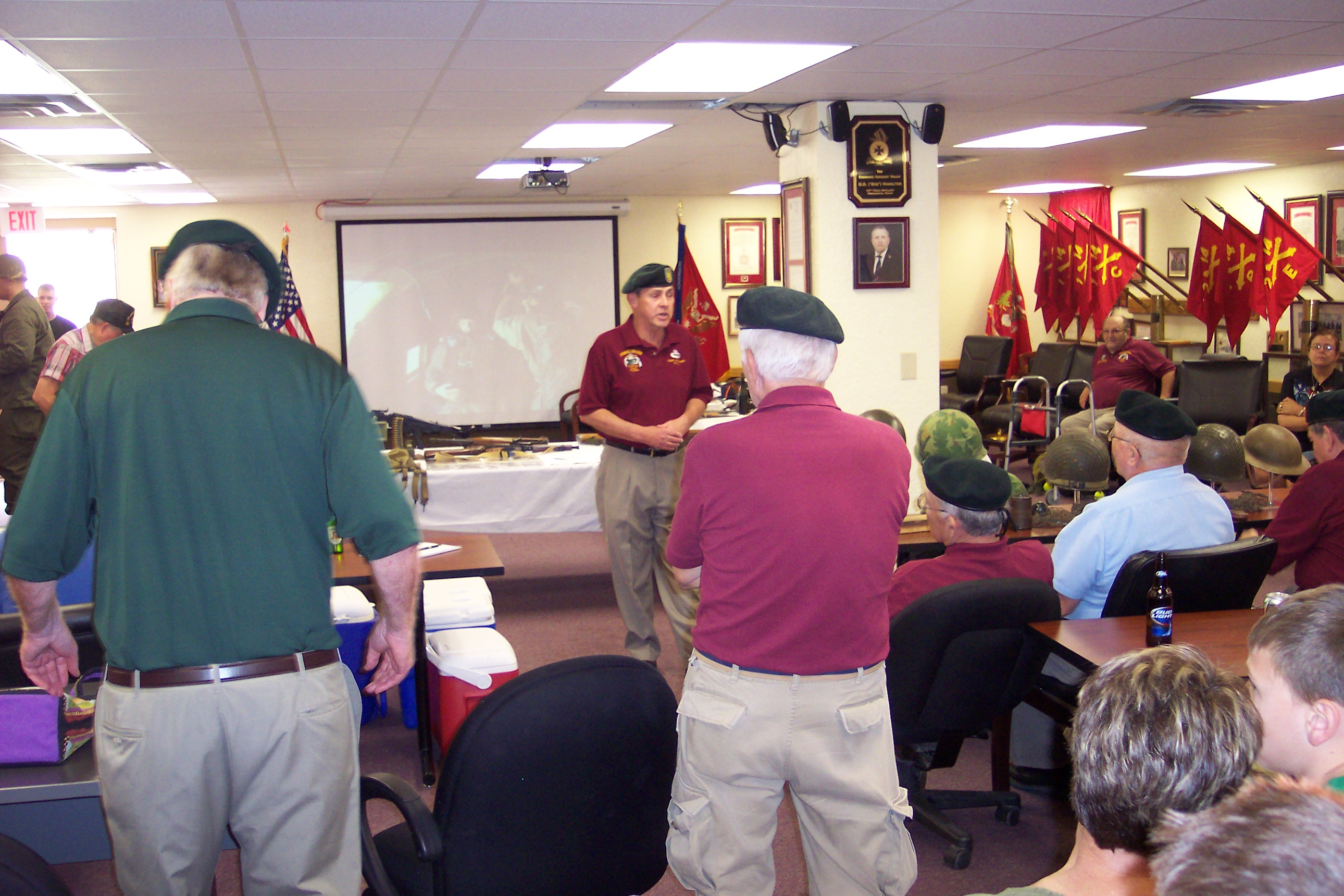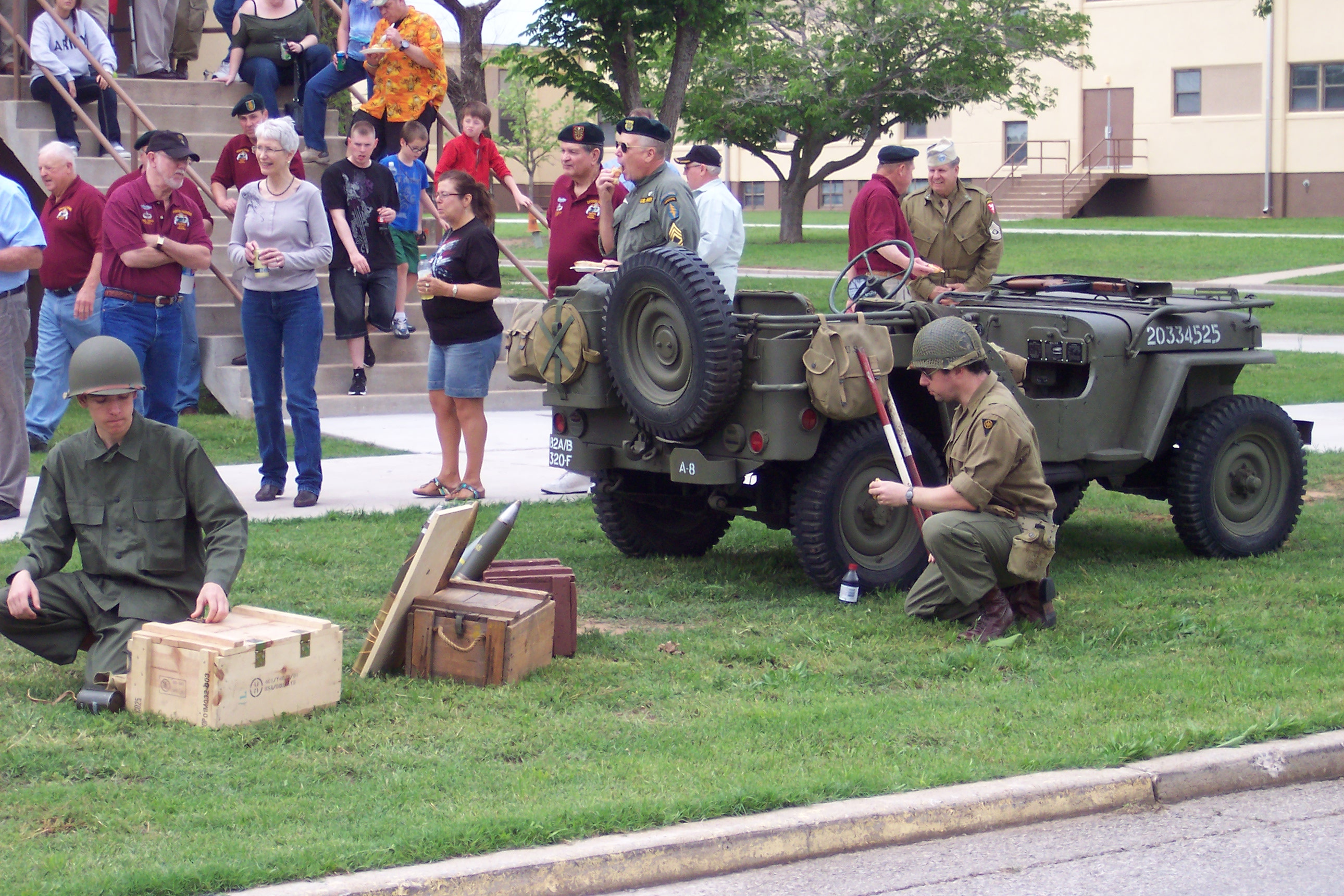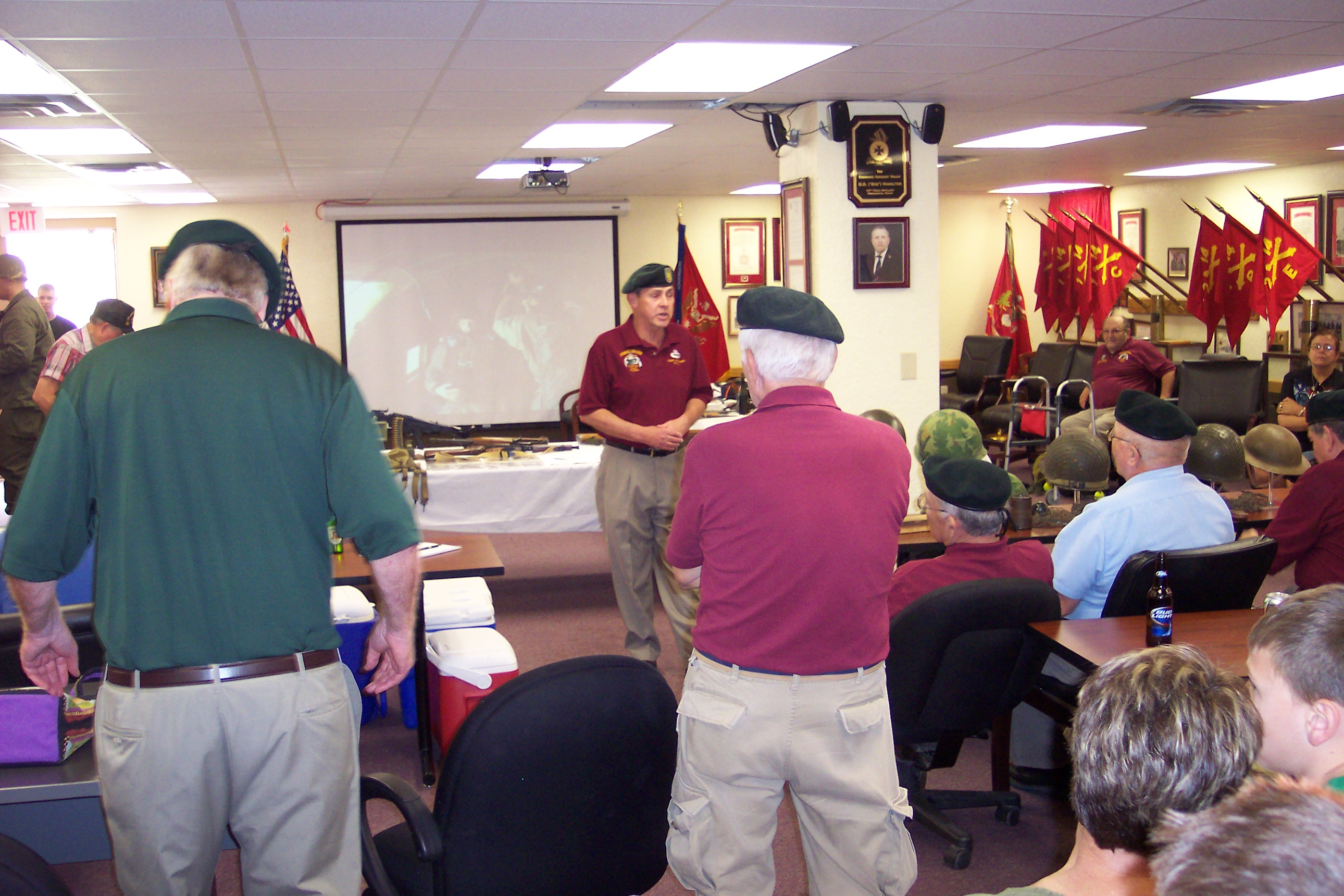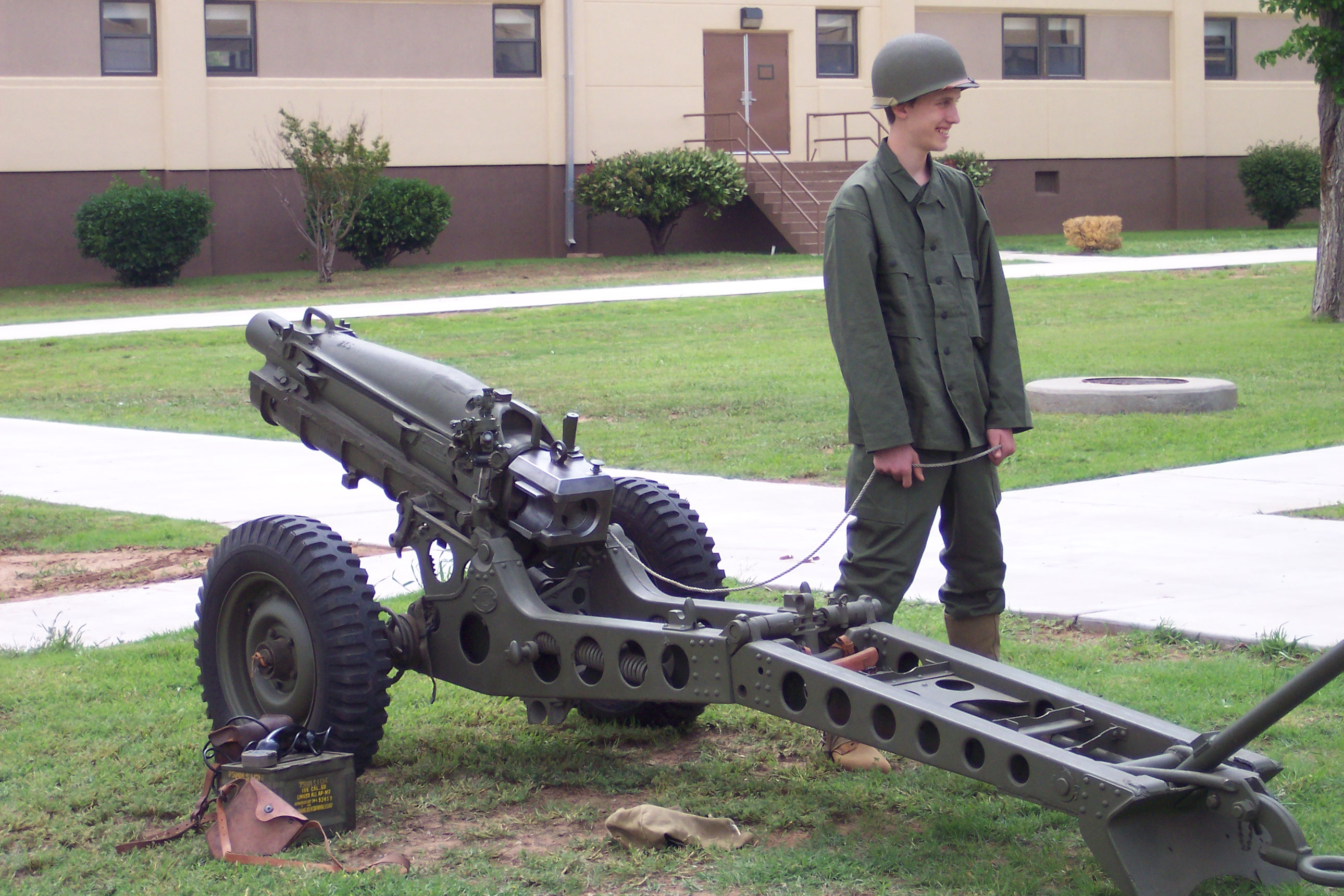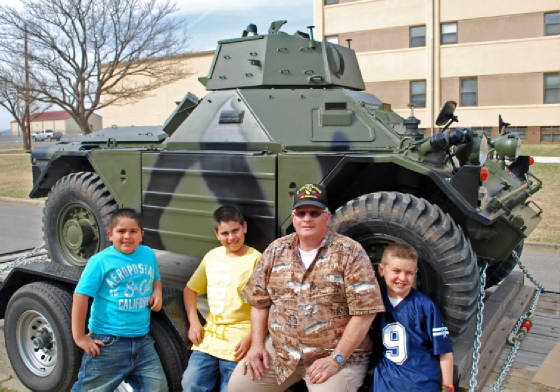 **************************************************
Charlie Battery, 1-14 FA is having their 2011 reunion in Billings, Montana, 23-25 June. Point of contact is Clarence Marrs, Association Vice President, at 918-839-9299 or 918-647-5782.
Association Member Bob Lund (left) and Keith Dufort met at the 1st Cav Reunion in June 2010 in Bloomington, MN. Keith was assigned to the 6/14th provisional that served at Catecka tea plantation.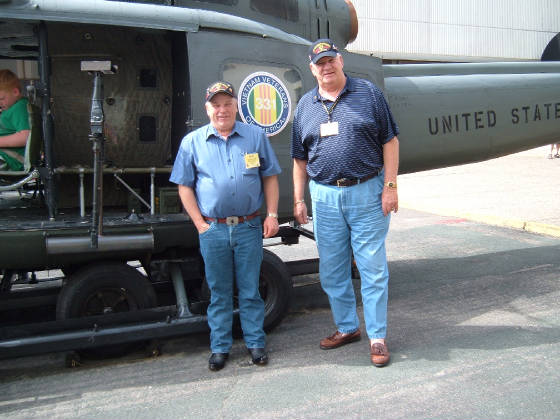 Charlie Battery 1-14 FA held a reunion in Asheville, NC, 11-16 May 2010.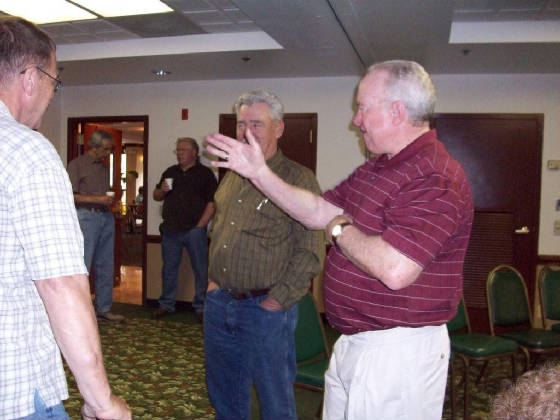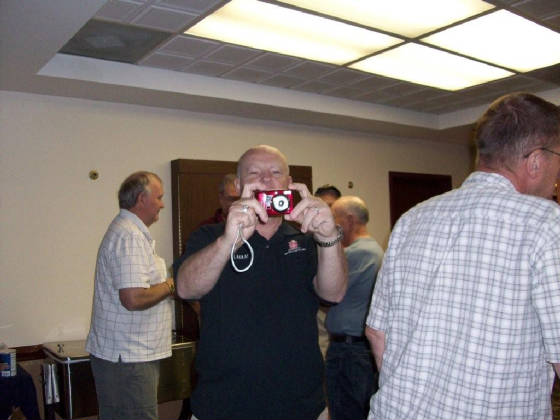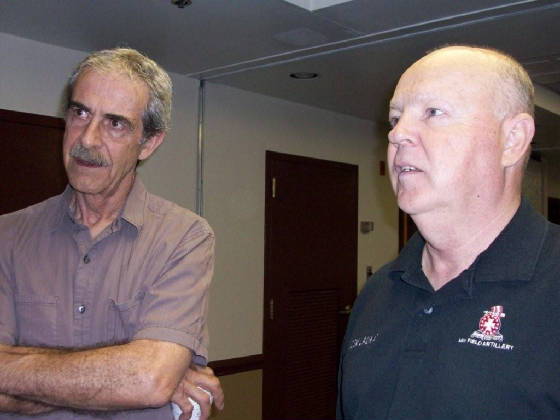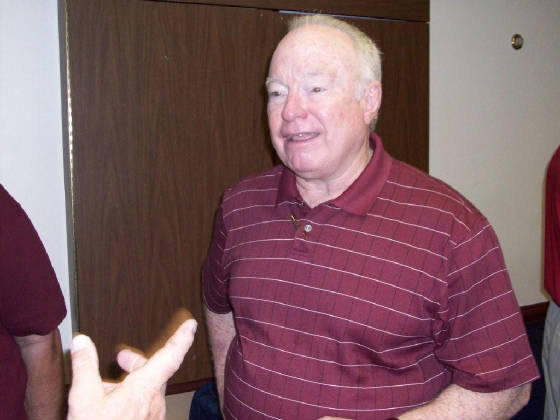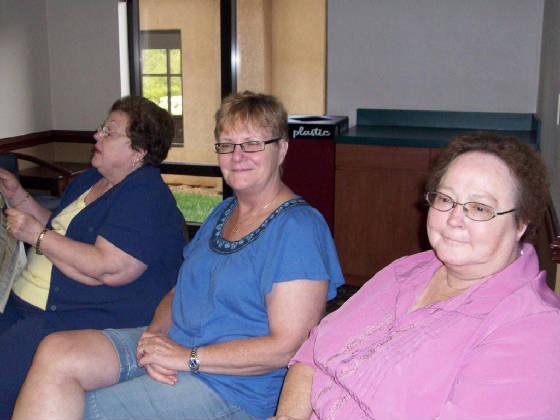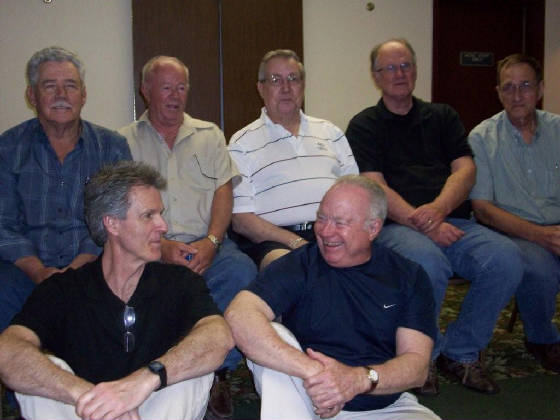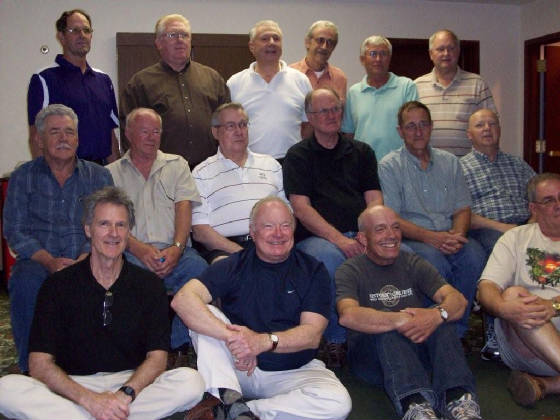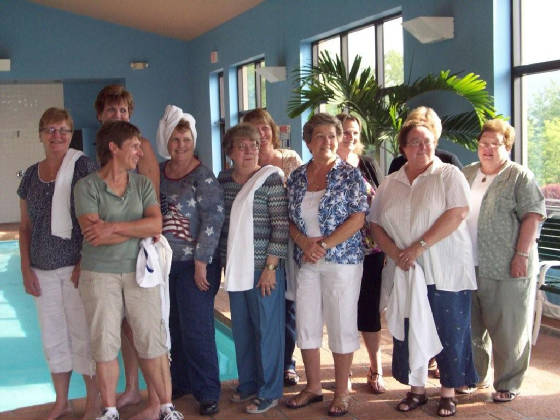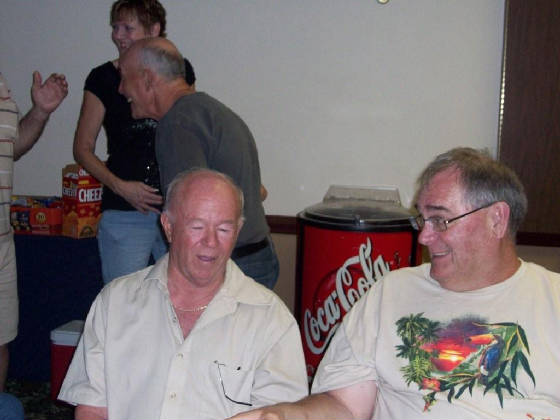 Veterans of Charlie Battery, 1-14 Field Artillery held their reunion at El Paso, Texas,7-11 May 2008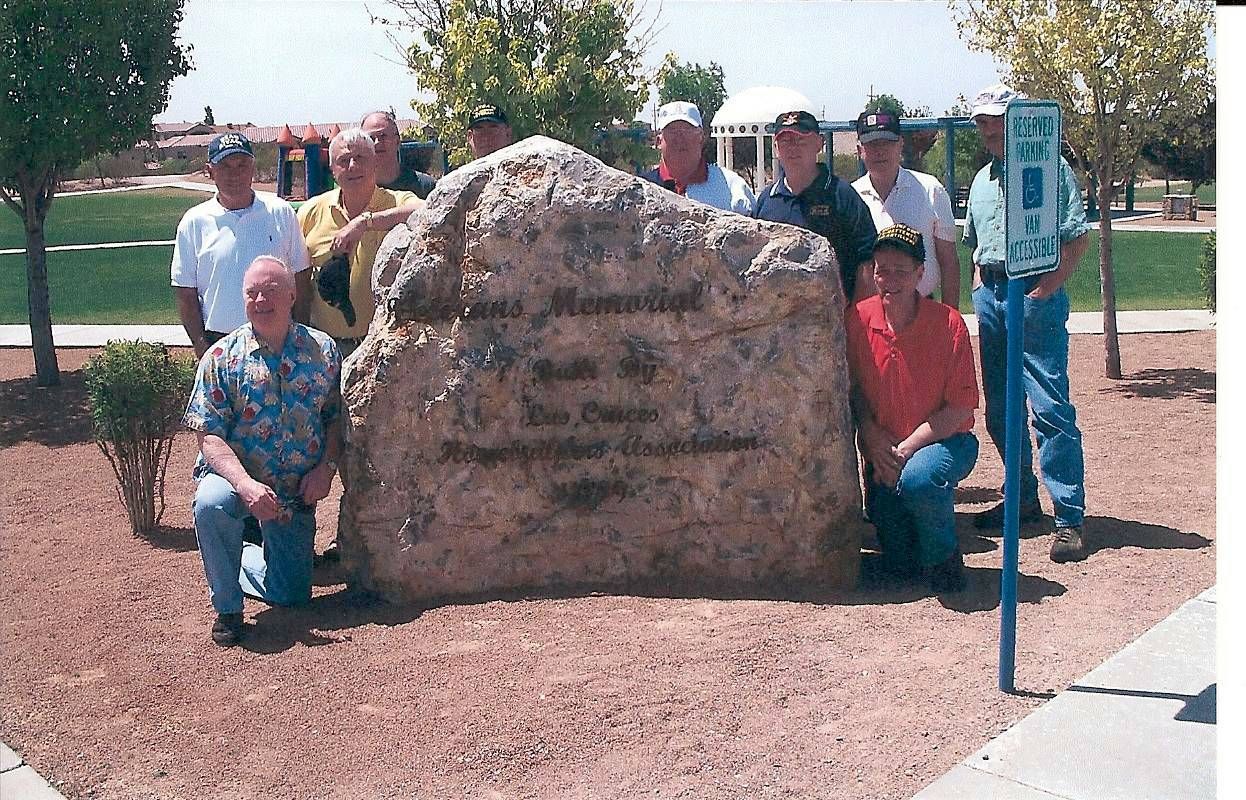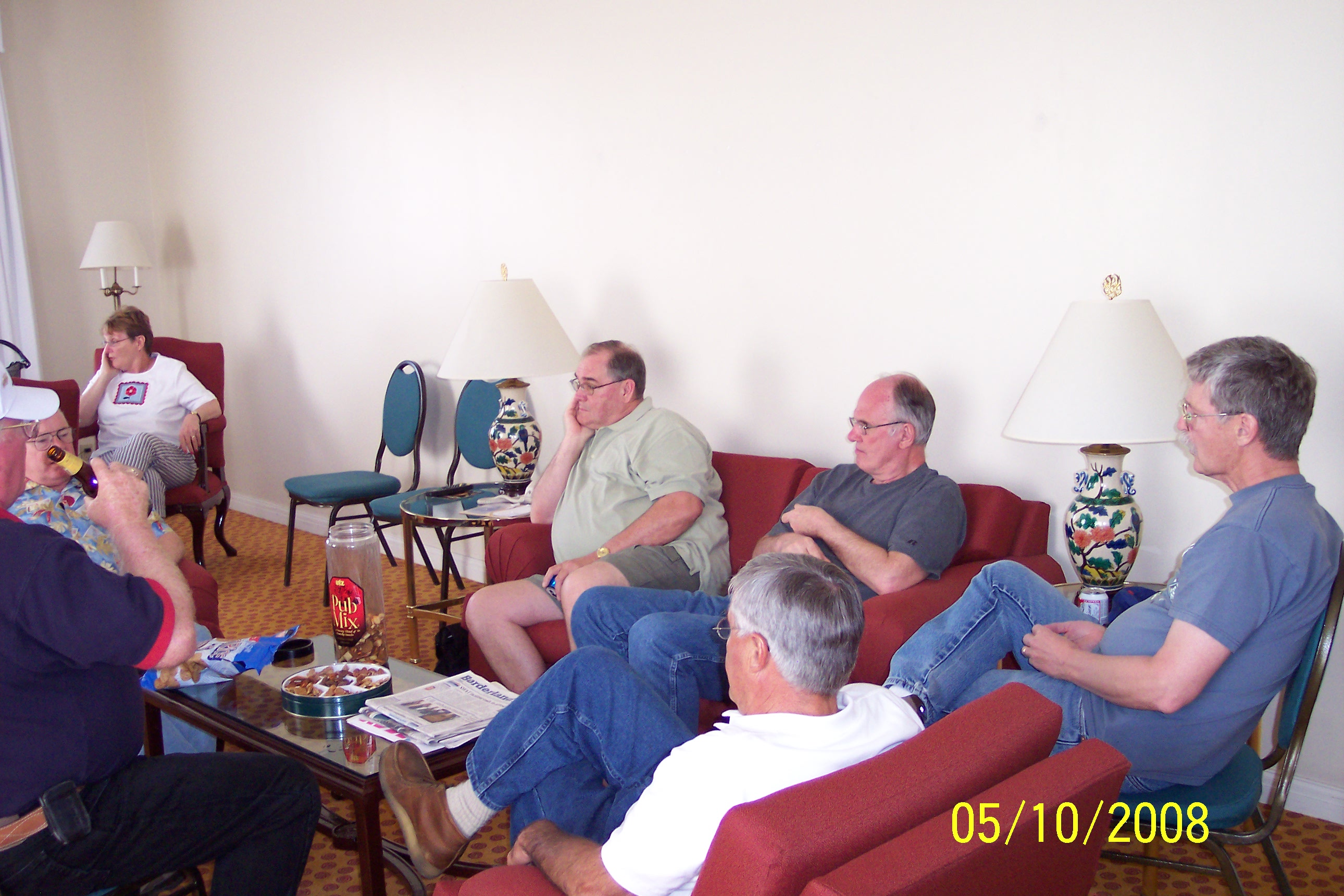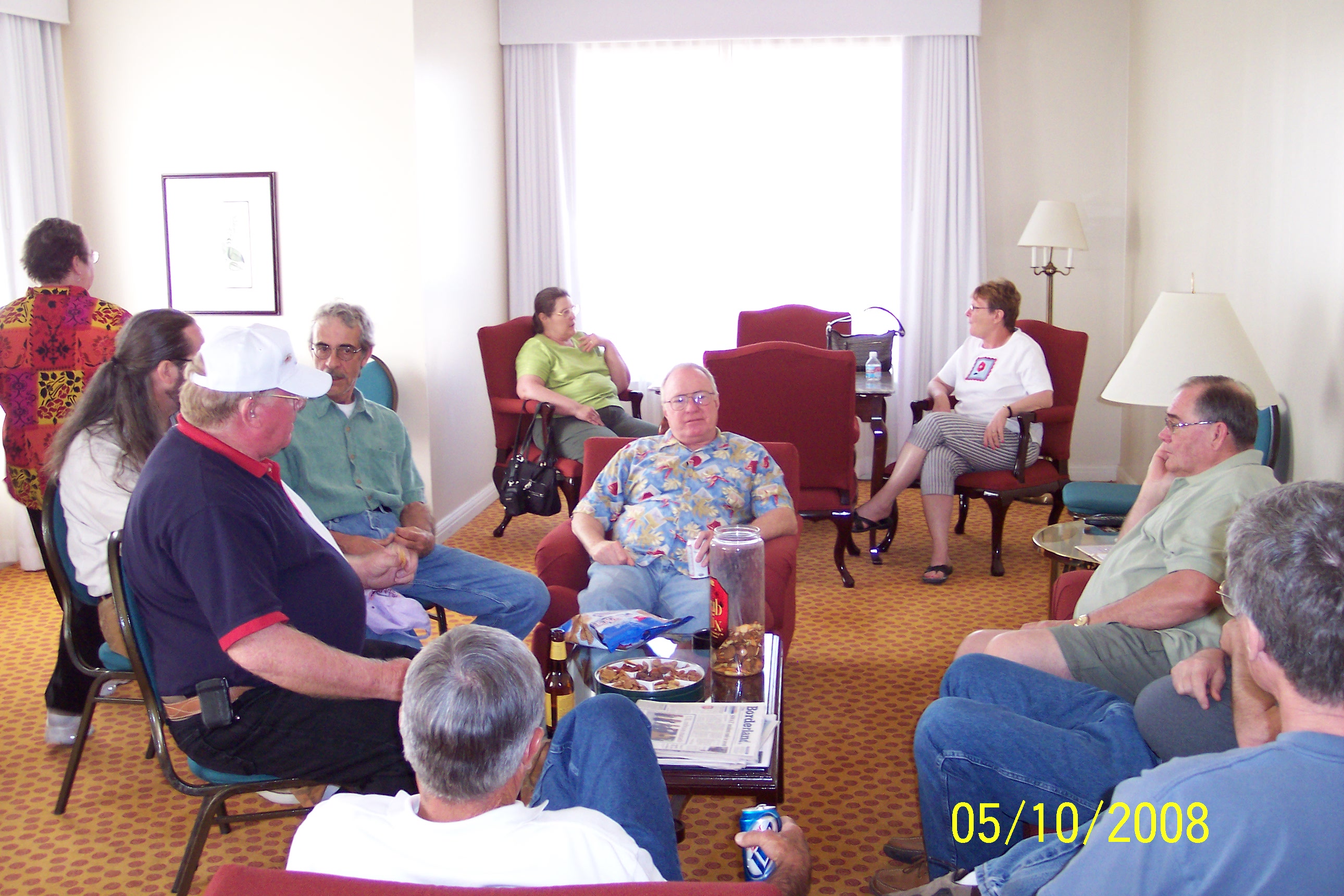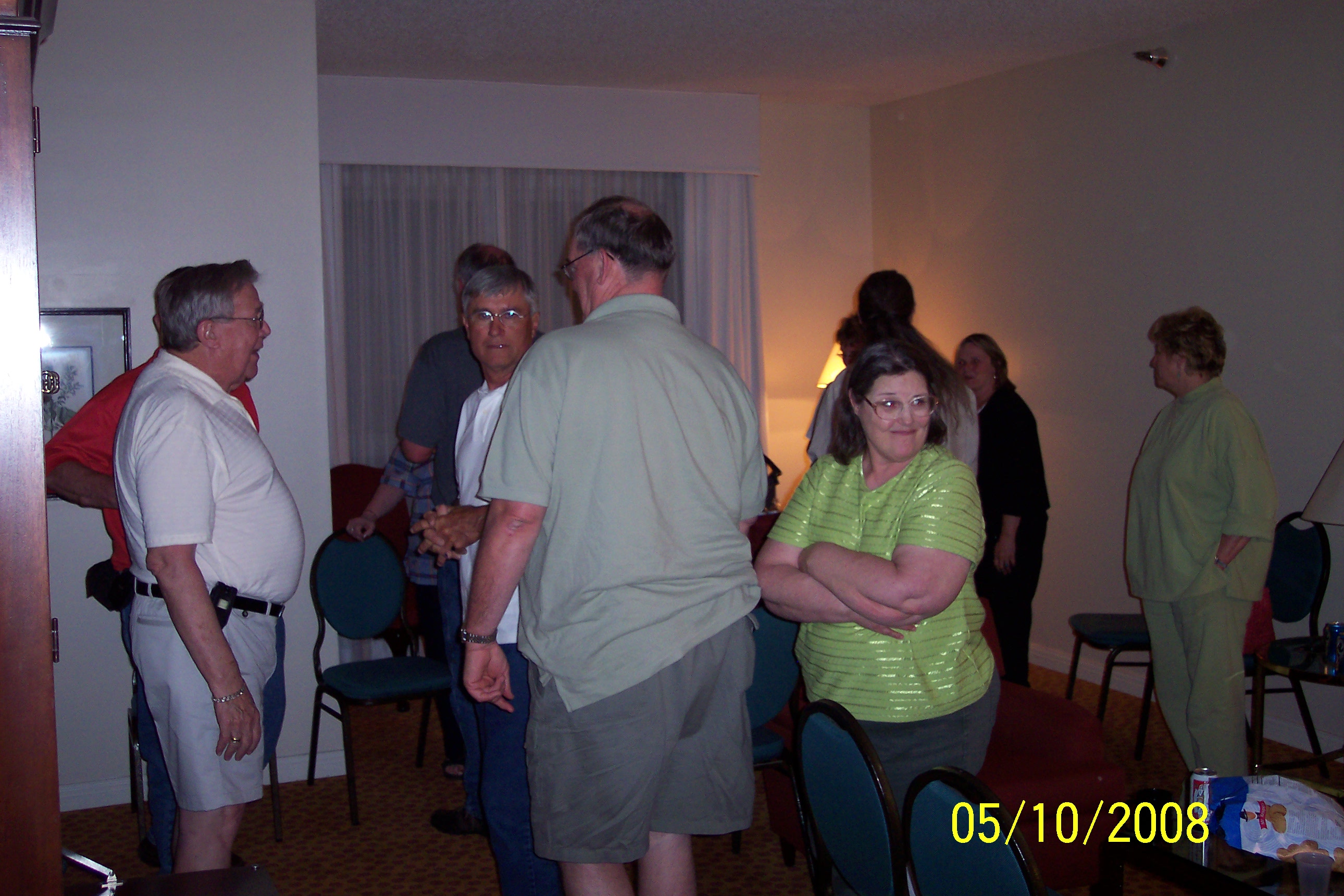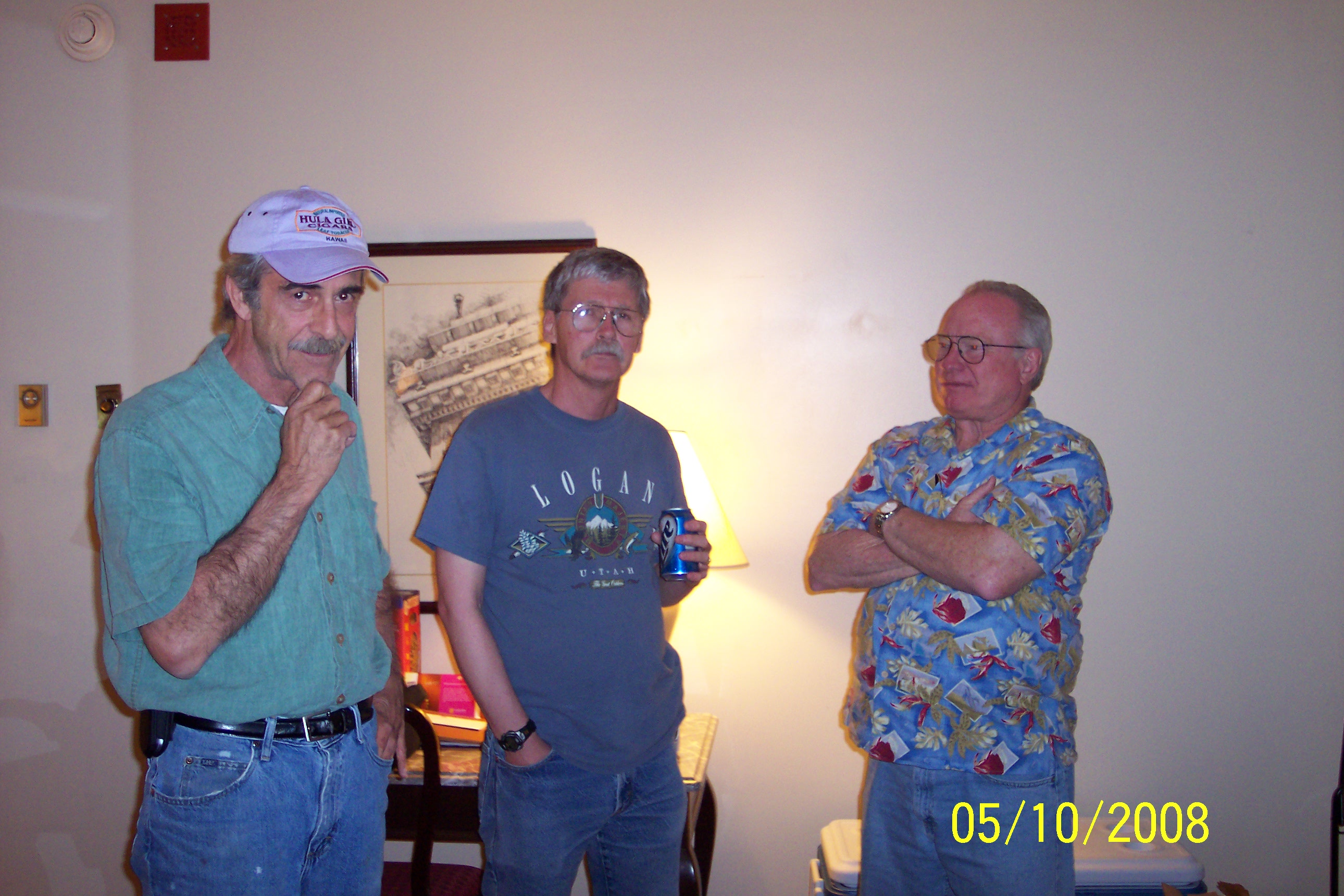 ——————————————————————————————————
C 1-14FA Veterans Reunion at Branson, MO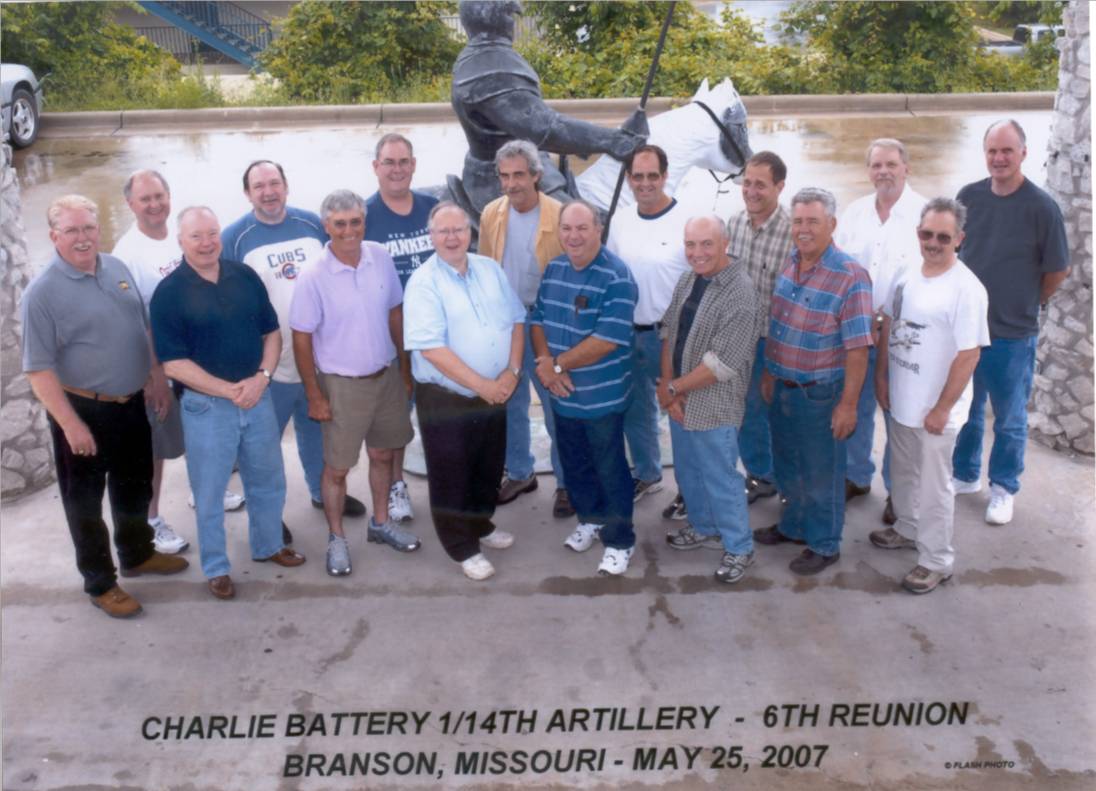 Rex and Bobbie Weaver celebrate Rex's 70th!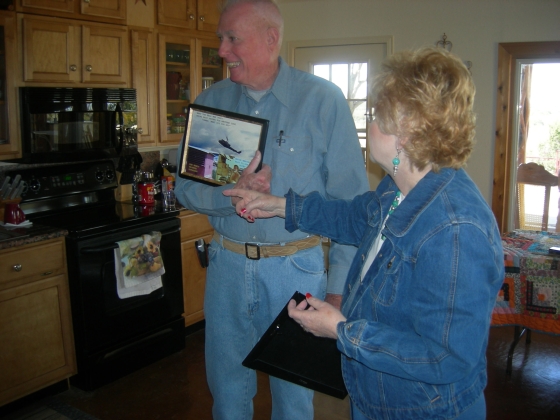 Rex and Bobbie are our hosts for the Association Reunion to be held in June 2008 at Fort Hood, TX.
Bobbie Weaver and daughter Brenda celebrating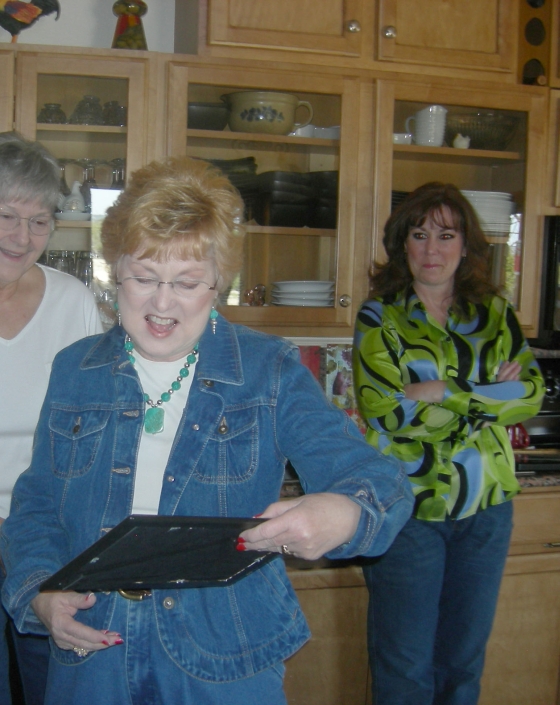 Thanksgiving 2006 -- Springfield, VA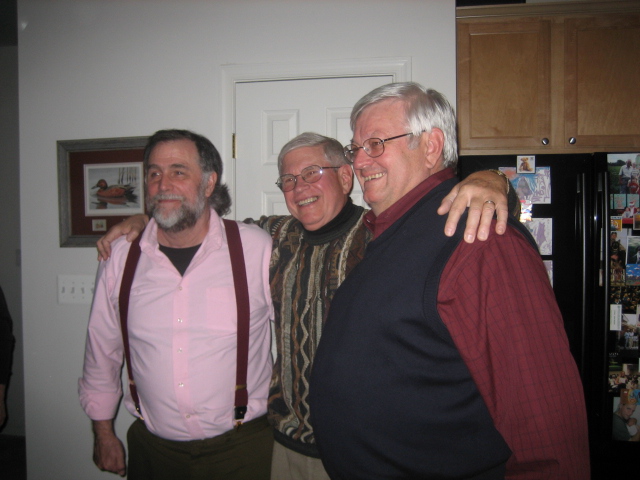 (Left to Right) Jim Radford, Roger Bernardi, David Termin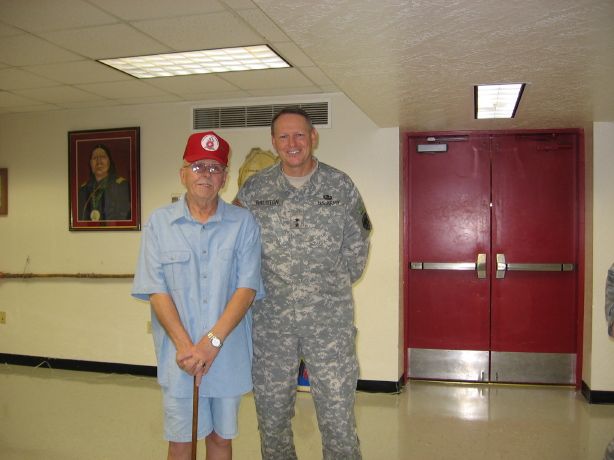 04 Sep 06. CSM Bob Hamilton and MG David Ralston at a ceremony recognizing CSM Hamilton.
14Nov 05: Jim Vickrey(L) on Business at Ft Sill,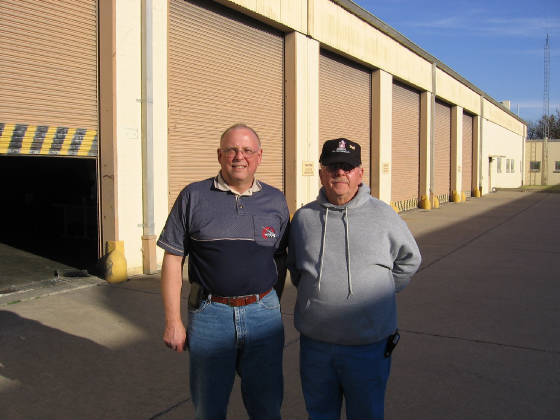 so he and Bob Hamilton had a Warbonnet Moment!
02 November 05. Former Cdr, A Btry, 6th Battalion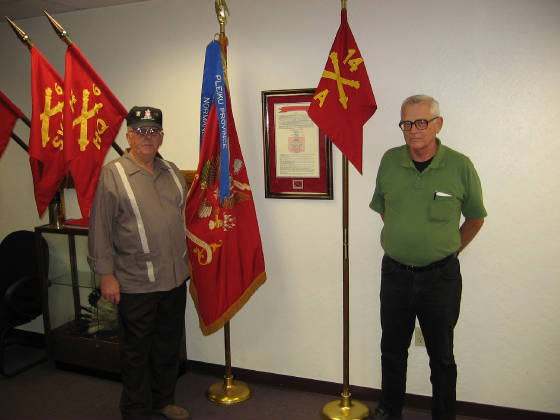 John Eno(Right) was passing thru Ft Sill & had I the privilege of showing him the Regt Room
September 2005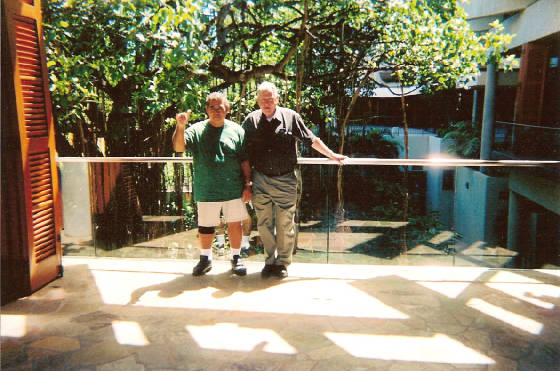 Richard McMahon was in Hawaii and paid Humphrey Chai a visit.
14 Sep 05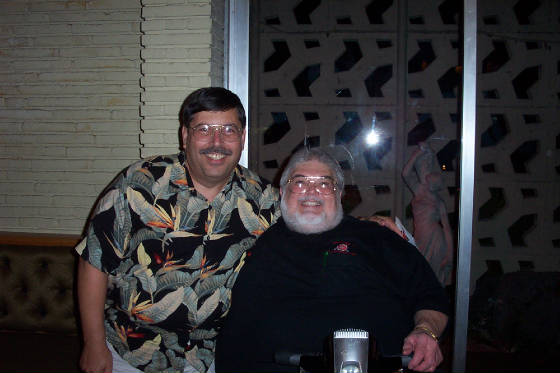 Tom Rezentes in San Antonio on business. Got with Charles Maldonado for dinner.
Departure Ceremony, 01 Sep 05
1LT Talcott C Btry, 1-14FA & Bob Hamilton (103* in facility)
At every departure and welcome back ceremony a group of Vietnam Veterans are present to give the Soldiers the support that they never got!!
01 Sep 05 Departure Ceremony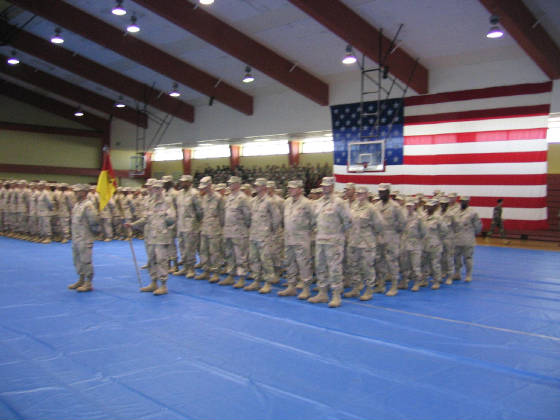 Soldiers of 17th & 212th Bde (1-14FA Soldiers)
August 2005
Humphrey Chai flew in from Hawaii & spent some time with Tom Grinnell in Portland, OR
35 Years Later; Houston, Texas 8 Aug 05
David Cotlow, Charlie Sandross, Neal Fagan
These three men assembled in Houston to attend the funeral of fellow Warbonnet, Alan Ream.
4 August 2005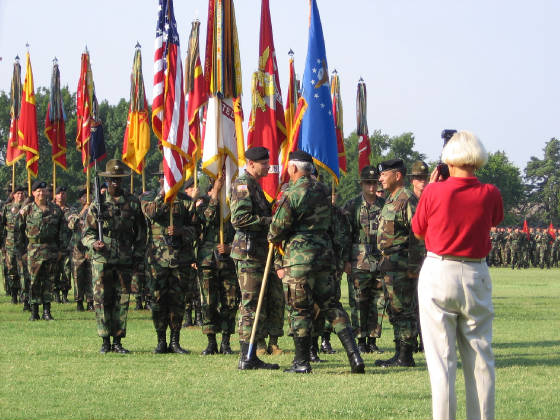 MG David Ralston assumes command of Fort Sill
2d Bn, 2d FA
Fort Sill Salute Battery
Change of Command 4 Aug 05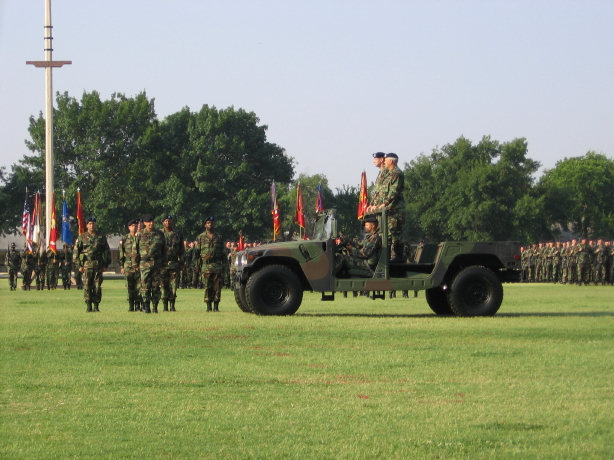 MG Valcourt's Final Inspection of the Troops
4 Aug 05 Fort Sill Change of Command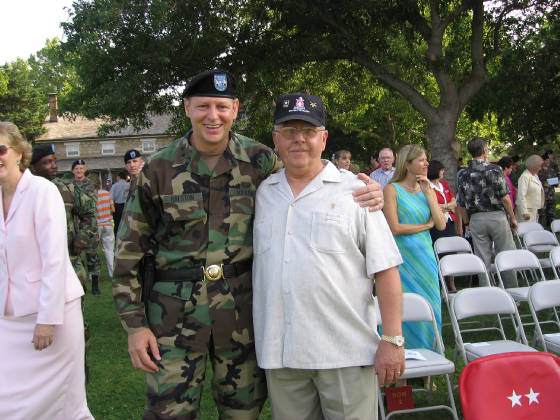 MG David Ralston and Bob Hamilton
4 Aug 05 Ft Sill Change of Command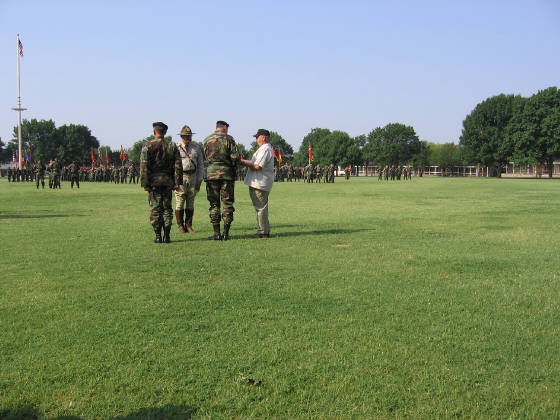 Bob Hamilton Presenting MG Ralston a Guidon
4 Aug 05 Ft Sill Change of Command Ceremony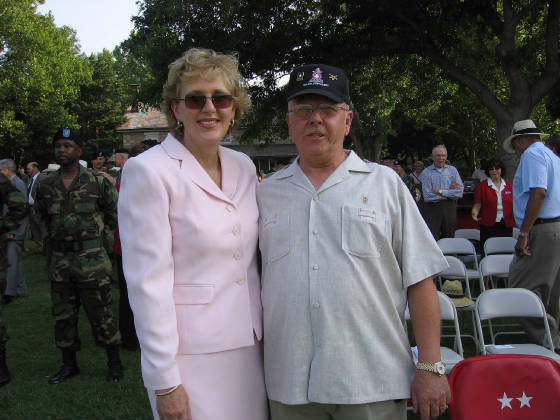 Stephanie Ralston and Bob Hamilton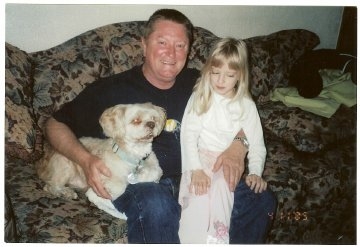 Mike Brummett, Daughter Lindsay & Grizly
19 June 05
Jack & Robin Mutchler drove down from Kansas City to see the Regtimental Room
San Antonio 3 June 2005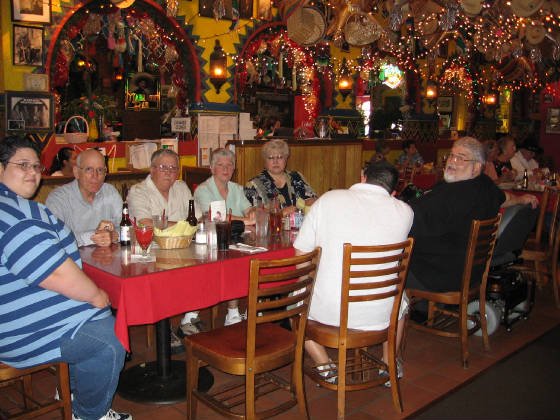 Good Folks, Good Food, Great Evening
Left to Right: Carleen Maldonado, Roy Huff, Bob Hamilton, Gisi Hamilton, Linda Maldonado, Charles Maldonado, Chuck Maldonado. Photo taken by Brent Matthews. Good folks, good food, make a great evening.
Traveling Wall - Massapequa, NY, May 2005
Jamie, Jean & David McMillan
Ft Lewis Chapter 6-14 Reunion - Oct 2004
Left to right: Richard Schlimme, Ron Lucas, Richard Chrapczynski, Darrel Fortner, Richard Lunt
14th FA Regt Ft Sill Recon - Nov 2004
Visiting Satanta's burial site.
The recon went well with many good laughs and some quality time. Left to right: Bob Lund, Tom Grinnell, Bob Hamilton, Charles Maldonado, Walt Smith. Not in the photo Lendell Holmes and Joe Talley. I hear that a June 2005 "Recon" is in the planning stages!!
14th FA Regt Ft Sill Recon - Nov 2004
Charles hooked up a tow strap to his scooter and had the gun almost out of the parking lot before the MPs caught him. He was overheard muttering something about going to San Antonio!
14th FA Regt Ft Sill Recon - Nov 2004
Photo taken by Janet Lund. The lady to the left is Jan Smith. Check out Bob Lund's new Gunner on the Ladies Page.
Visiting the Vietnam Memorial
David McMillan & Son - Nov 04
Bob Lund & Tom Grinnell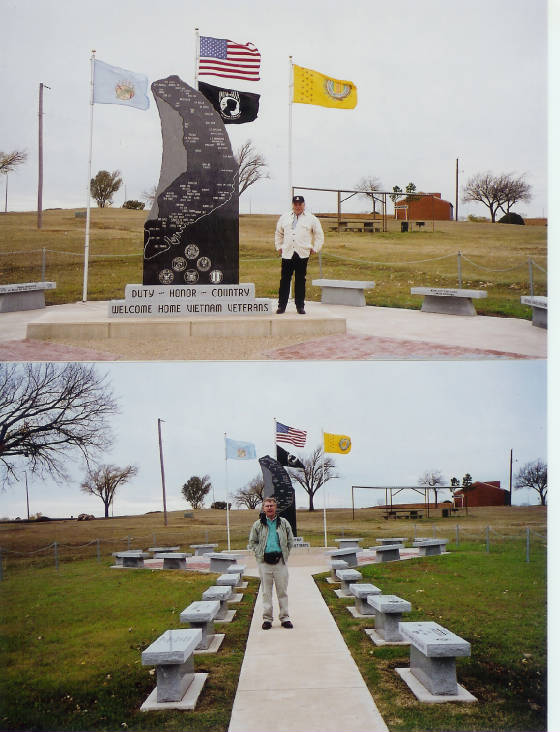 Vietnam Memorial- Lawton, OK, NOV 04